About
EASTERN MARKET'S 2020 NEW ONLINE FLOWER LINK OBSERVATIONS:

There are only four vendors displaying flower products online–perhaps more will be added at a later date.

Inventory seems limited–a Petunia search returned only one product.

This is a good beginning, we'll keep you posted.



DIRECT TO EASTERN MARKET ONLINE FLOWER LINK... [CLICK BELOW]


CURRENT ONLINE PROCESS:
Order now through Tuesday online and pick-up your flowers at the market Thursday between 10am-2pm.



Only a handful of vendors online todate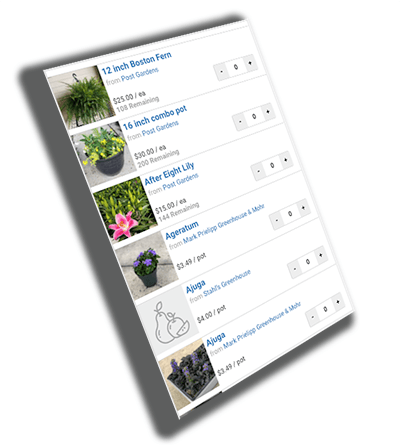 YOU CAN FIND ALL MICHIGAN GREENHOUSES HERE...

MACOMB
OAKLAND
WASHTENAW
WAYNE


SE MI GREENHOUSES BY COUNTY
(direct linked to google maps)
FLOWER FINDER LINKS
ADDITIONAL FLOWER FINDER RESOURCES FLOWER FINDER LINKS

Purpose: To help find & discover greenhouses in your area during this strange & unprecedented flower season:

List of Michigan Greenhouse Growers BY COUNTY.
Many greenhouse owners are also EM vendors.
The list might help you find your favorite EM grower. Also, the greenhouse list introduce you to some new flower products.
Direct Linked to Google Maps


MACOMB COUNTY





Number of Macomb County Greenhouses (161)

OAKLAND COUNTY
Number of Oakland County Greenhouses (200)

WASHTENAW COUNTY
Number of Wahstenaw County Greenhouses (200)

WAYNE COUNTY
Number of Wayne County Greenhouses (100)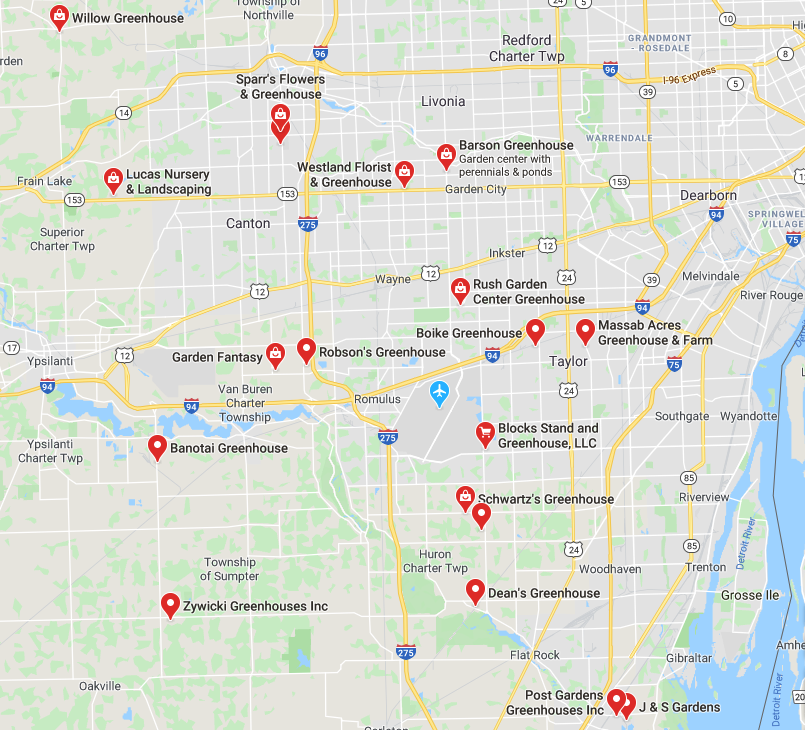 OTHER LINKS OF INTEREST:
New Flower Varieties - Latest Cultivars
Spring Yard Clean-up 6 Garden Prep Steps
Flower Day Billboards - Market Nostalgia
Ultimate Flower Buyers Guide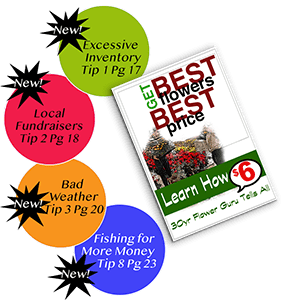 Bedding Plants For Less
Learn to pay only $2.00 to $8.00 for annual flower & gardening plants.
Get all 17 Tips!
Only $5.99
Buy eBook Using PayPal CLICK Button Below:
Copyright © 2020 by Market Smarts News